Design Strategies
We boost your digital opportunities and turn them into business value.
Digital Mindset
Digital Strategy
Business Model Design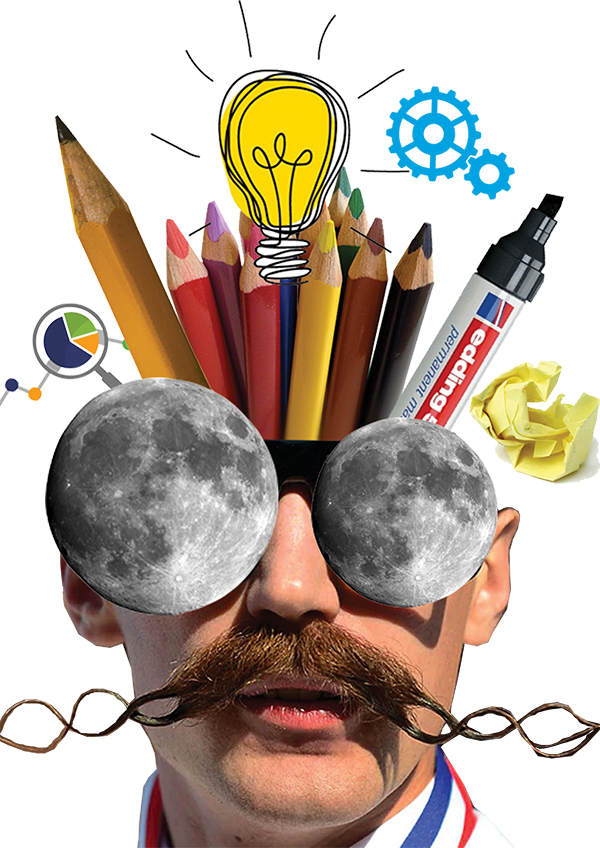 Create Experiences
We design human-centric solutions that resonate with your audience.
User Experience Design
Conversational Design
New Interfaces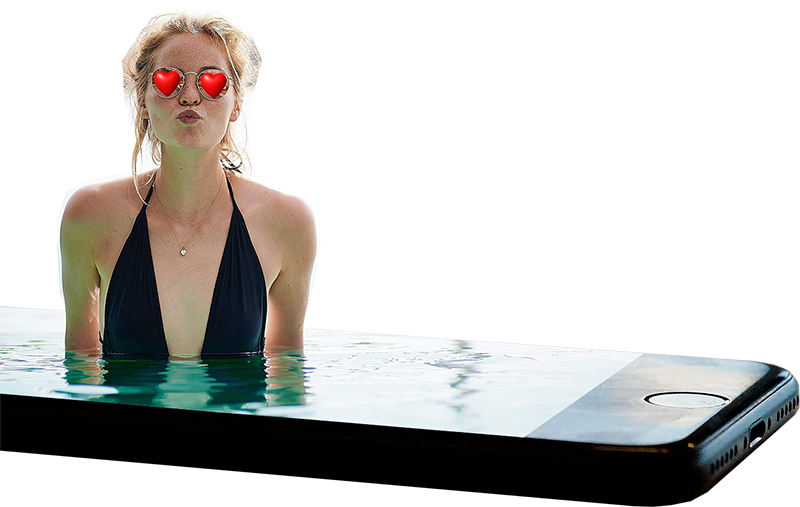 Build Technology
We enable acceleration through in-house built tech.
Full Stack DevPlatforms
Single Page Applications
Artificial Intelligence
Right Mindset
Digital culture scan,
In-house talent,
Leadership
Digital Strategy
Digital propositions,
Industry expertise,
Network of senior advisors
Human-Centered Design
Rapid prototyping,
Continuous validation,
Scalable digital product
Accelerate with Technology
DevOps,
Acces to emerging tech,
Full Stack Development
Size-up with Digital Impact
Growth plan,
MarCom,
Create ecosystem value
Ecosystem
Studio
---
Building the next generation of digital solutions, with a human touch.
Lab
---
A research-driven incubator, where experiments turn into new tech.
Ventures
---
Investing in tech startups that will change industry rules.
Partners